Spicy Joe's Habaneros
Our Products
Once you taste our products, you'll never look for another brand of hot sauce ever again. Yes… It's THAT GOOD!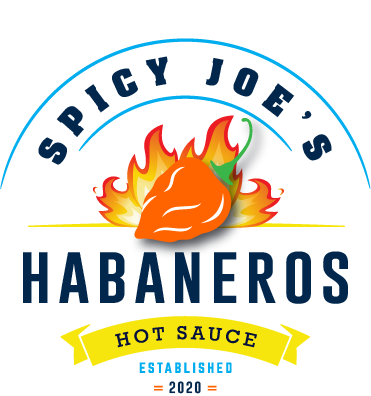 "I set out to create a sauce that would leave you wanting more, and have a nice residual heat. I finally landed on what I feel is a nice balance of heat and flavor."
-Joe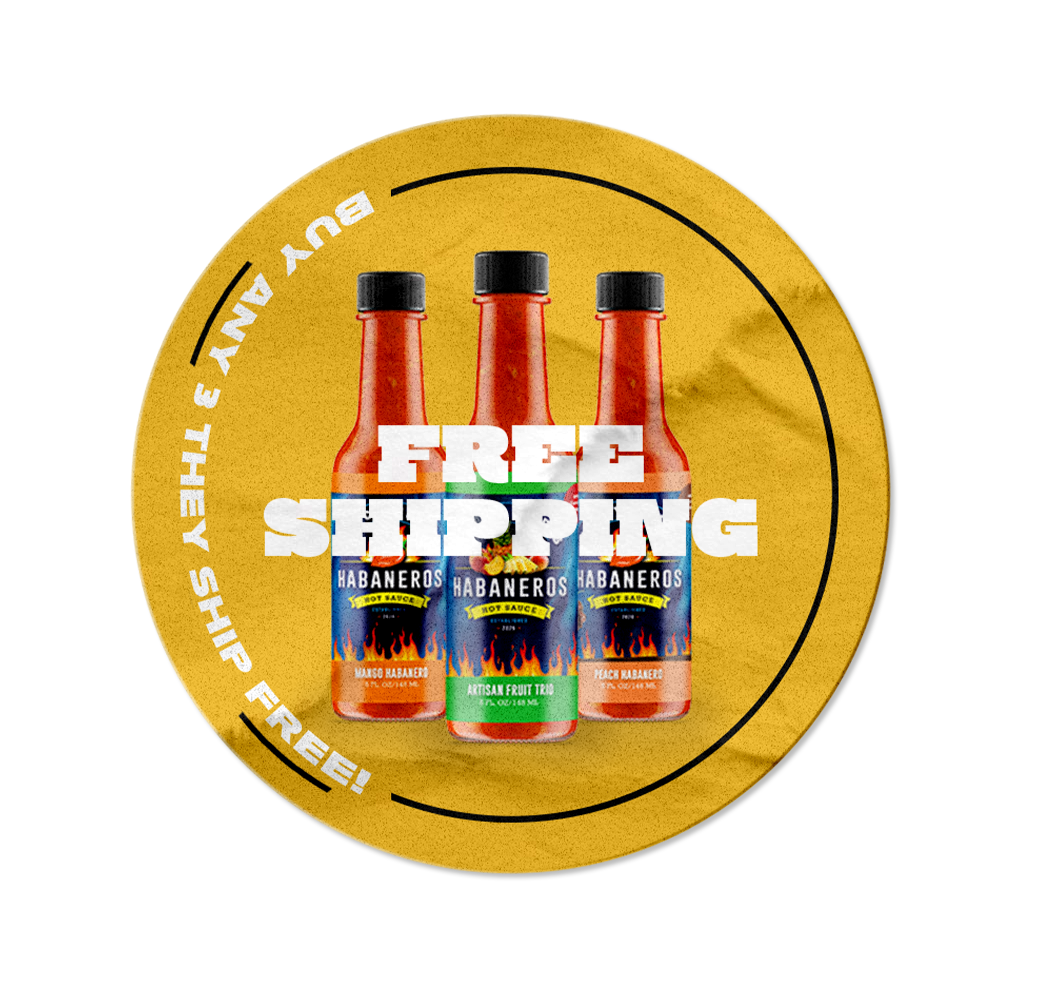 The Story of Spicy Joe's Habaneros
In 2020, I had some time on my hands…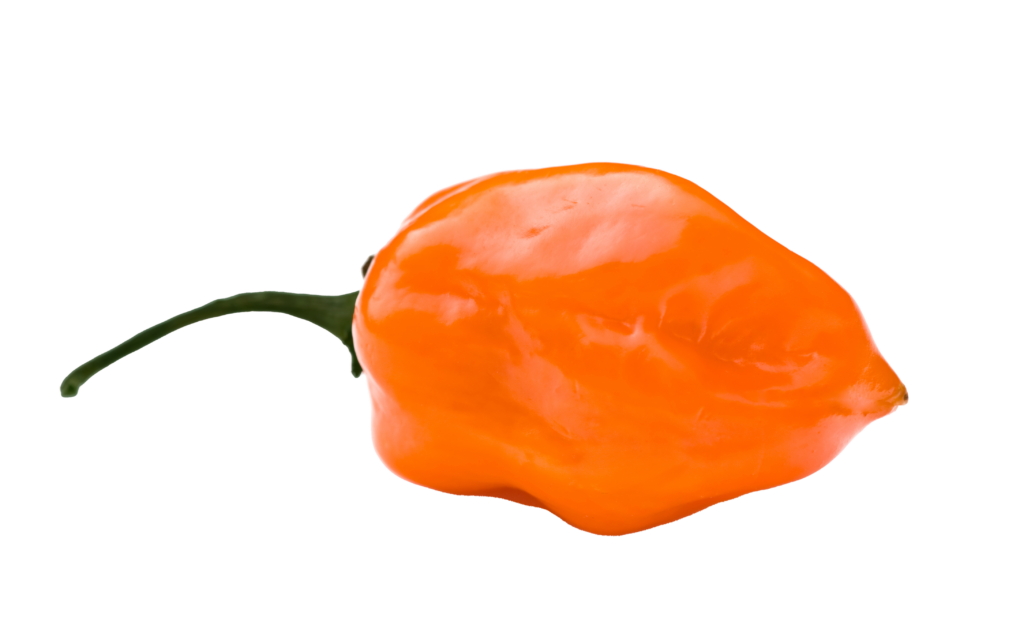 I love spicy foods and consider myself a hot sauce expert. Of all the hot sauces I've tasted over the years, I never found one with the perfect balance of flavor and heat.

So, back in 2020, I started experimenting with my own hot sauce recipes to find what I've always wanted, which was a specific flavor profile and heat combination that didn't overpower my food. To do this, I started with habanero peppers, which have one of the best flavors of all the hot peppers. Then I added a little of this and a little bit of that to each recipe.
Through a lot of trial and error… Spicy Joe's Habaneros Hot Sauce was born. I created the Ultimate Hot Sauce!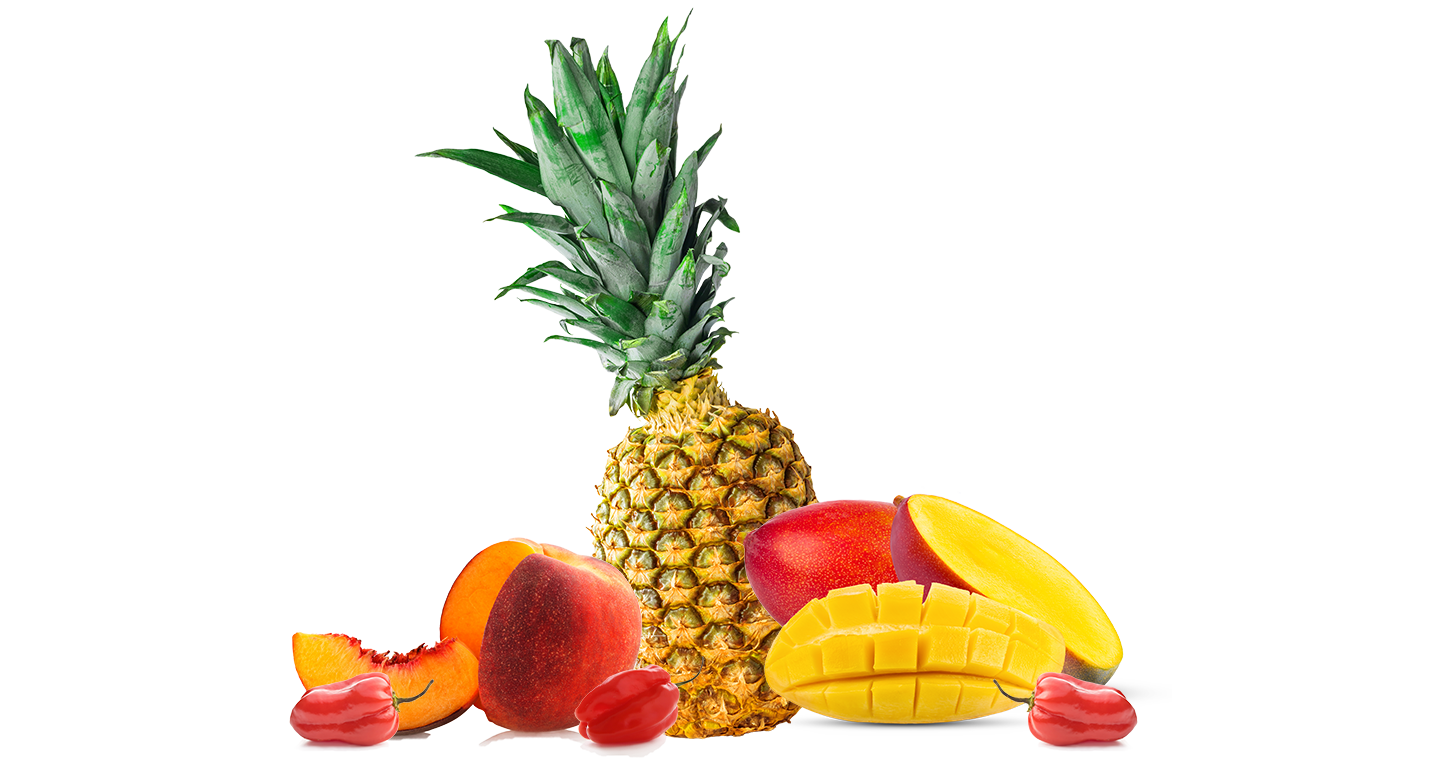 My sauces come in three flavors: pineapple, mango, and peach.
They pair exceptionally well with most proteins. Especially eggs, fish, and chicken, as well as any Mexican dish you're serving!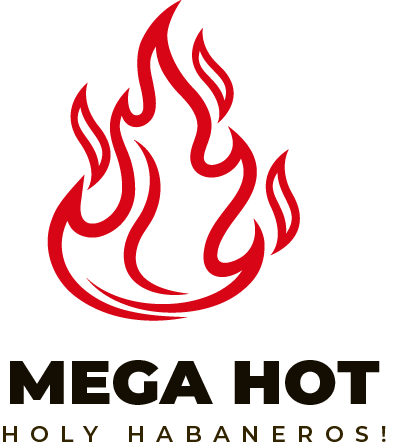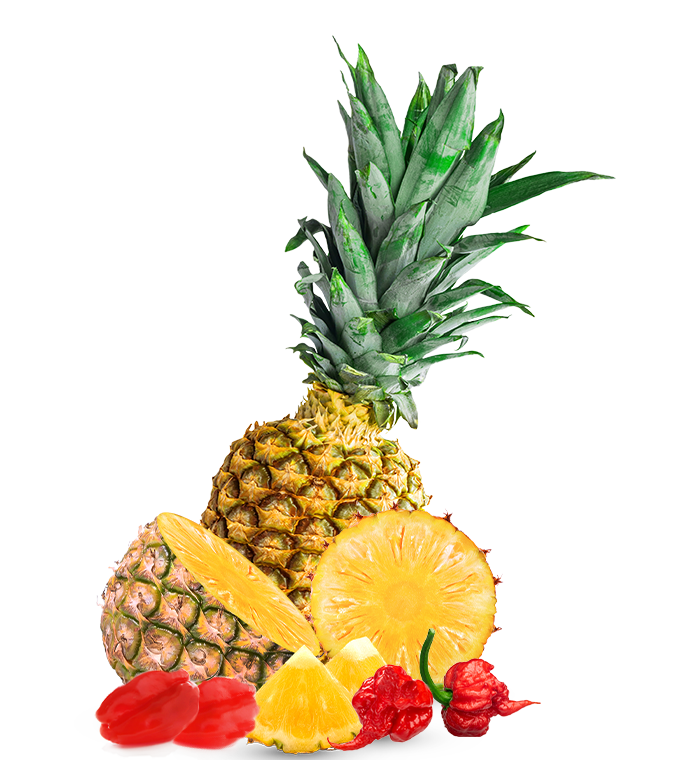 Do you like it hot? I mean REALLY hot? If so, I've got you covered. Give my Mega Hot Holy Habaneros sauce a try. It's made with Carolina Reaper and Ghost Peppers. They really Kick It Up a Notch!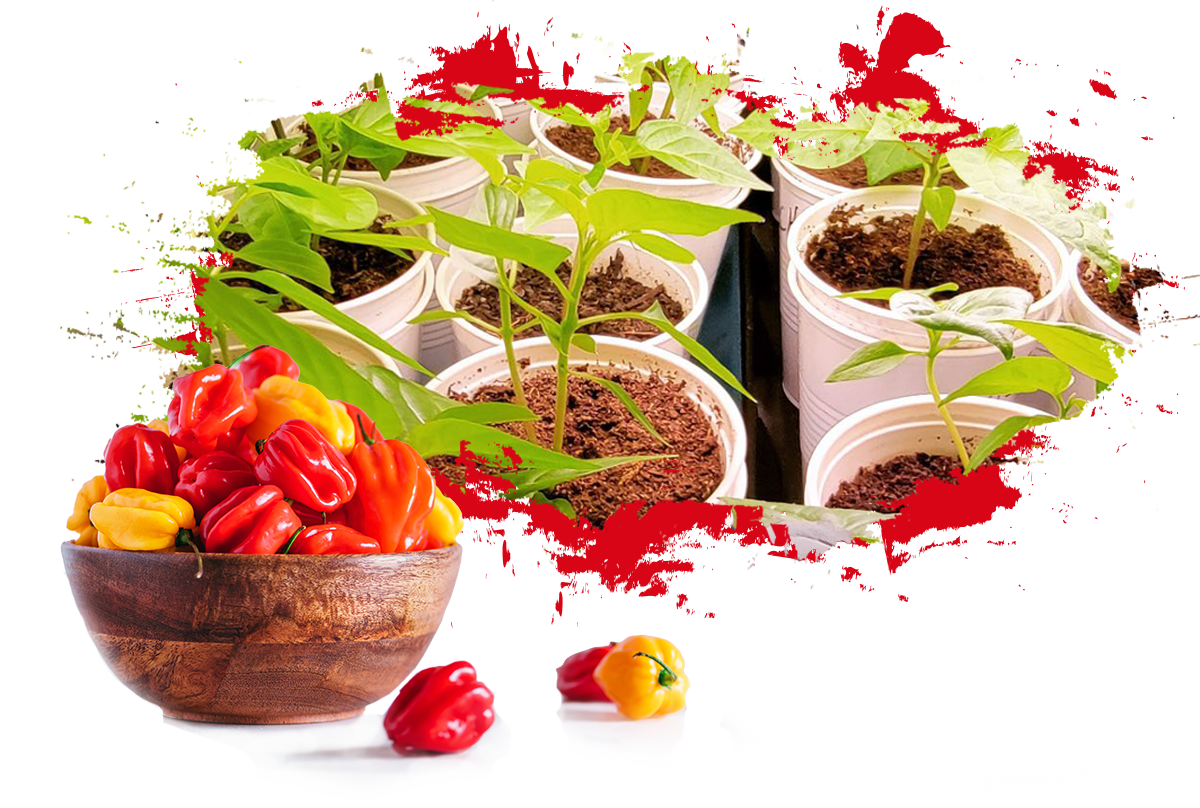 Locally Sourced,
Habaneros.
Our Habaneros are locally sourced by Joe, and farmers in the Stony Brook, NY region.
Sign up to receive product updates, coupon codes, Spicy Joe's news, and local event alerts. Don't worry, we hate spam too. We'll only deliver what you want to see.
Our loyal fans love to use Spicy Joe's Habanero on EVERYTHING! Hit us up on social media to let everyone know what you put your favorite hot sauce on. You might inspire someone to try something new!
Spicy Joe's Habaneros
What Our Fans Think

Been enjoying this hot sauce for a couple weeks now. Hot but not overpowering with just the right amount of fruit.



Spicy Joe's Habaneros
Contact Joe's


Want to know how you can get Spicy Joe's Habanero? Have you tried it and can't get enough? Do you need to tell us all about the amazing tacos you had yesterday for lunch?
Give us a shout. We'd love to hear from you! 🙂